Your browser is obsolete!
The page may not load correctly.
Dr.Web Security Space

Opis | Porównanie | Odnów | Rozszerz | Wersja próbna
Dr.Web Enterprise Security Suite
Dr.Web ATM Shield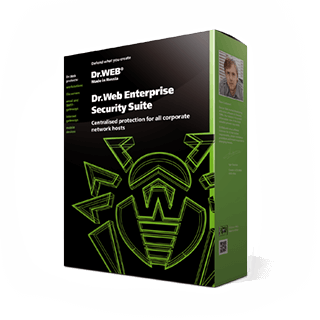 Centralised protection for embedded systems (ATMs, POS networks, multi-kiosks, etc.)
Allows your business to fully comply with the requirements of PCI-DSS v2 and v3.

© Doctor Web
2003 — 2020
Doctor Web to rosyjski producent oprogramowania antywirusowego Dr.Web. Rozwijamy nasze produkty od 1992 roku.

125124, Rosja, Moskwa, 3. ulica Jamskiego Pola 2-12A
Więcej zasobów WWW